Refresh
Samsung Galaxy S21 FE rumors are scattered, with some believing an imminent launch during the Galaxy Unpacked Part 2 event, while others reportedly claiming it won't arrive until January 2022 — closer to when the rumored Galaxy S22 will arrive.
As previously reported, the Samsung Galaxy S21 FE was rumored to be experiencing some launch roadblocks, according to Korean news platform Digital Daily. Samsung officials reportedly considered delaying its release, and even contemplated cancelling the launch altogether, due to the global chip shortage.
A leak from Naver, a Korean blog, contradicts the report, claiming that the Galaxy S21 FE is poised to be revealed at Samsung's upcoming Galaxy Unpacked 2 event (via DigitalTrends). Apparently, the mid-range phone will be available for pre-order on that date, and it will hit store shelves on October 29.
Plus, the Galaxy S21 FE also purportedly comes with a minimum of 128GB of storage, at least 6GB of RAM and a trio of cameras. Color options include violet, white, gray, green and light blue. Three hours until we find out.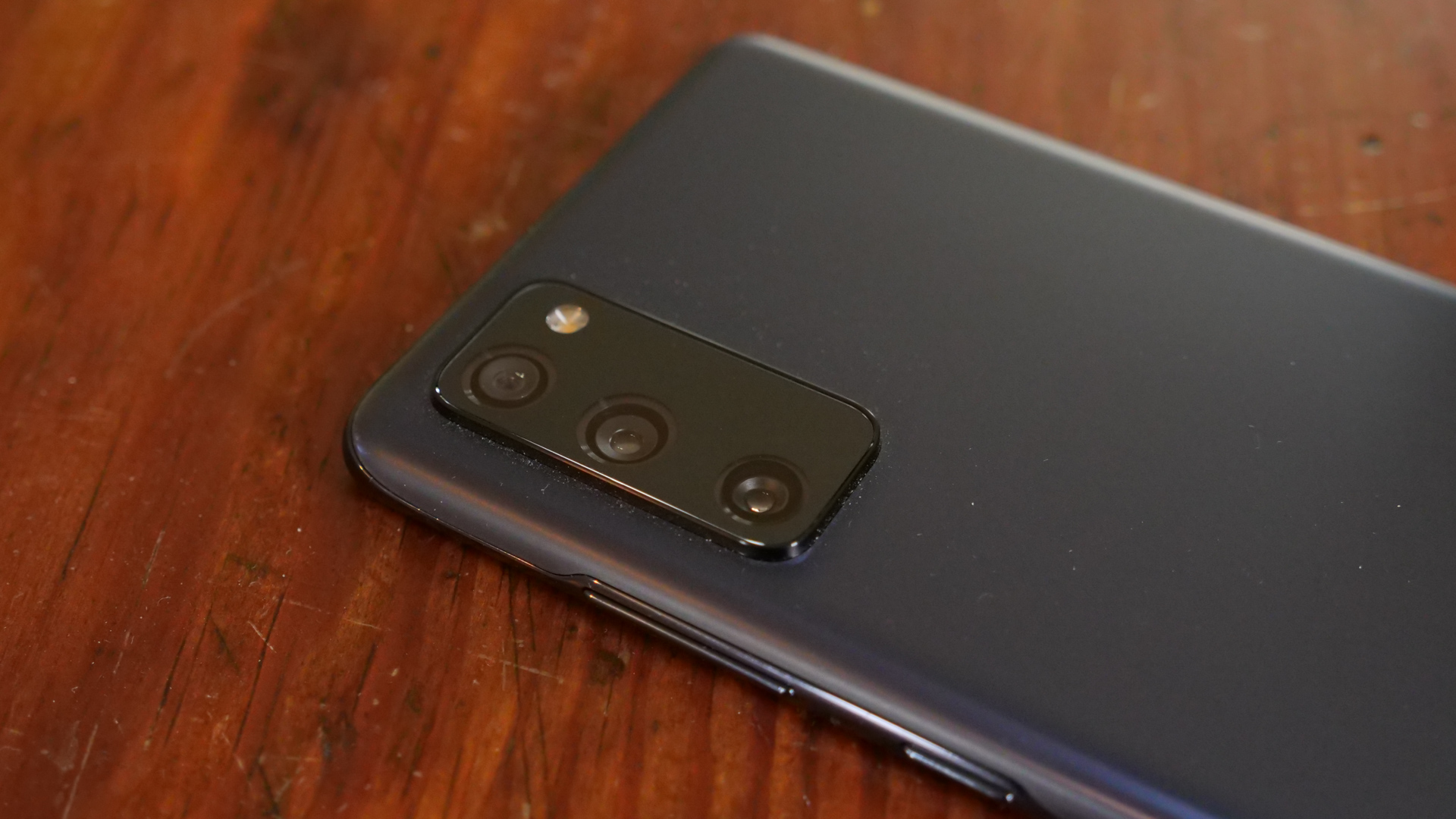 Ready to explore all the sides that make you, you? A new dimension of possibilities opens this #SamsungUnpacked, October 20, 2021.Learn more: https://t.co/U3NHdnHOyg pic.twitter.com/iiuSfutnQCOctober 13, 2021
See more
And we're back! Techtober continues with Samsung hosting its very own virtual show. The tech giant's Galaxy Unpacked Part 2 event will be interesting, especially seeing how Samsung already revealed its hand with the announcement of the Galaxy Z Flip 3 and Galaxy Z Fold 3 during August's Unpacked event. Since the event is named "Part 2," we're sure to get some extra features for both foldables.
The question is, will there be more? If Samsung does have some extra chips up its sleeve and manages to bring the Galaxy S21 FE to market, it would be exciting; the Galaxy S20 FE was one of our favorite affordable flagship phones of 2020. The leaks pointed to the Galaxy S21 FE being a similar value with the same design as the Galaxy S21, a slightly reduced triple camera array, and a drop to 6GB of RAM rather than 8 or 12GB.